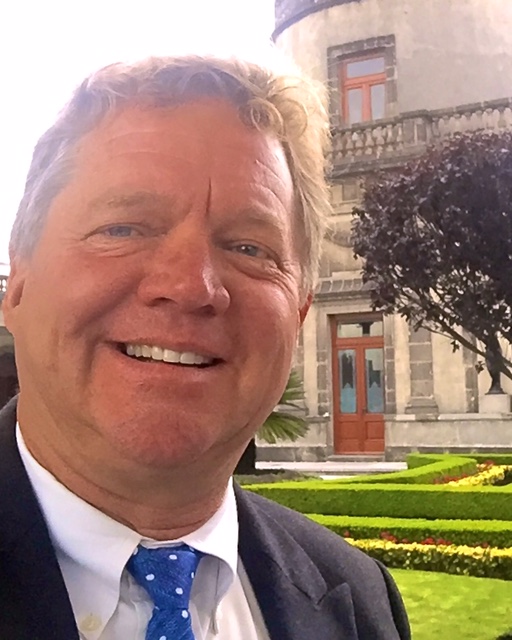 ARN RASKER
Associate Broker
RE/MAX Alliance on Walnut, Downtown
1911 11th Street, Suite 107
Boulder, CO 80301
(720) 298-8888 Cell
arnrasker@gmail.com
About Arn Rasker:
Arn recognizes that Marketing,  Selling, and Buying Luxury Properties is all about personal relationships, contacts, knowledge, creativity, resourcefulness, and lots of energy.
Arn is a strategic thinker, and a professional equipped with well-formulated negotiation strategies, experience, common courtesy, out-of-the-box thinking, and creative problem solving skills.
Twenty year+ experience in luxury home design, engineering, and construction gives Arn a different perspective than most professionals in this business.
Arn identifies, understands, and appreciates the well-done and well-though-out details of a high quality and well-built home, and has the communication skills to convey this information to Buyers and Sellers.
Arn's extensive business background, contacts, and honed negotiating skills allow him to effectively look out for your best interests, while streamlining the process for you.
When Arn markets and sells your property, he will be the one who, upon waking-up every morning, will be strategizing how to get your property under contract, through the due-diligence and inspection periods, and successfully sold.
When Arn is your Buyer Broker, Arn helps find the ideal home for you. Arn combines his extensive knowledge of the market, with what he has learned about you, your goals, and your wishes.  Let Arn be your matchmaker.
Arn is an excellent communicator, throughout the transaction process. Arn answers phone calls and written communications promptly, informs you on each step of the way, and keeps a solid documentation trail for every transaction.  Arn is available!
Education:  Bachelor of Science in Mechanical Engineering with minor in Business Administration, Colorado University, Boulder, CO.
Languages:  Dutch, Spanish, and English  (With native proficiency)
Countries Arn has resided in: Holland, Costa Rica, Mexico, Spain, Canada, USA.

I appreciate your consideration! I know there are many Realtors in Boulder that you can choose from, and I will be honored if you select me to help you buy or sell your home.
Call me today and let's get started!
Arn Rasker
(720) 298-8888
PLEASE LEAVE ME A MESSAGE BELOW:
Let me know how I can help you,
what information you are trying to find,
and how/when I can contact you.
THANK YOU!