Luxury Homes in Boulder, Colorado
We see the term "Luxury Home" used often in real estate advertising. But what does "luxury" really mean to you?  To some it means expensive, or exclusive. To others it might mean unattainable, or it might even have a negative connotation.  So, for starters, let's see how Random House Dictionary defines the three key words:
luxury
/ˈlʌkʃərɪ/
noun (pl) -ries
1.    indulgence in and enjoyment of rich, comfortable, and sumptuous living
2.   (sometimes pl) something that is considered an indulgence rather than a necessity
3.    something pleasant and satisfying: Ex: "the luxury of breathing Colorado's clean air"
4.    (modifier) relating to, indicating, or supplying luxury: Ex:"a luxury liner"
home
[hohm]
Spell Syllables
Synonyms Examples Word Origin
noun
1.     a house, apartment, or other shelter that is the usual residence of a person, family, or household.
2.     the place in which one's domestic affections are centered.
3.     the dwelling place or retreat of an animal.
4.     the place or region where something is native or most common.
5.     any place of residence or refuge: a heavenly home.
6.     a person's native place, town, city, or own country: "Boulder is my home"
Boulder
[bohl-der]
Spell Syllables
noun
1.     a city in Northern Colorado, USA: Boulder, Colorado
Source: Dictionary.com Unabridged
Based on the Random House Dictionary, © Random House, Inc. 2015.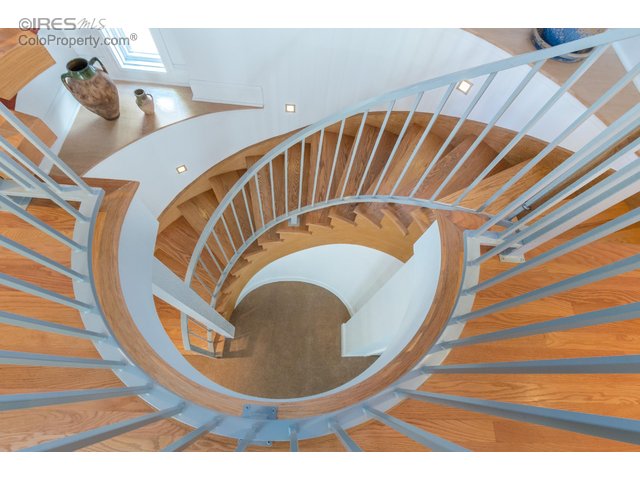 So what is a Luxury Home in Boulder?
The definition of Luxury Home in Boulder is defined by you.  Luxury does not necessarily mean expensive or exclusive, although it can be.
I personally like to think of a luxury home as a place of refuge;  A place where you feel protected and in your element; A place that is pleasant and satisfying; .... and I like the "place in which one's domestic affections are centered" a lot.
I also believe a "Luxury" home is a home which is not simply a commodity. A luxury home is much more than that:  It can be art, highly thought-out detailing, functionality, inspiring....and much more.   A luxury home is a special place, and the definition of your own special place is up to you.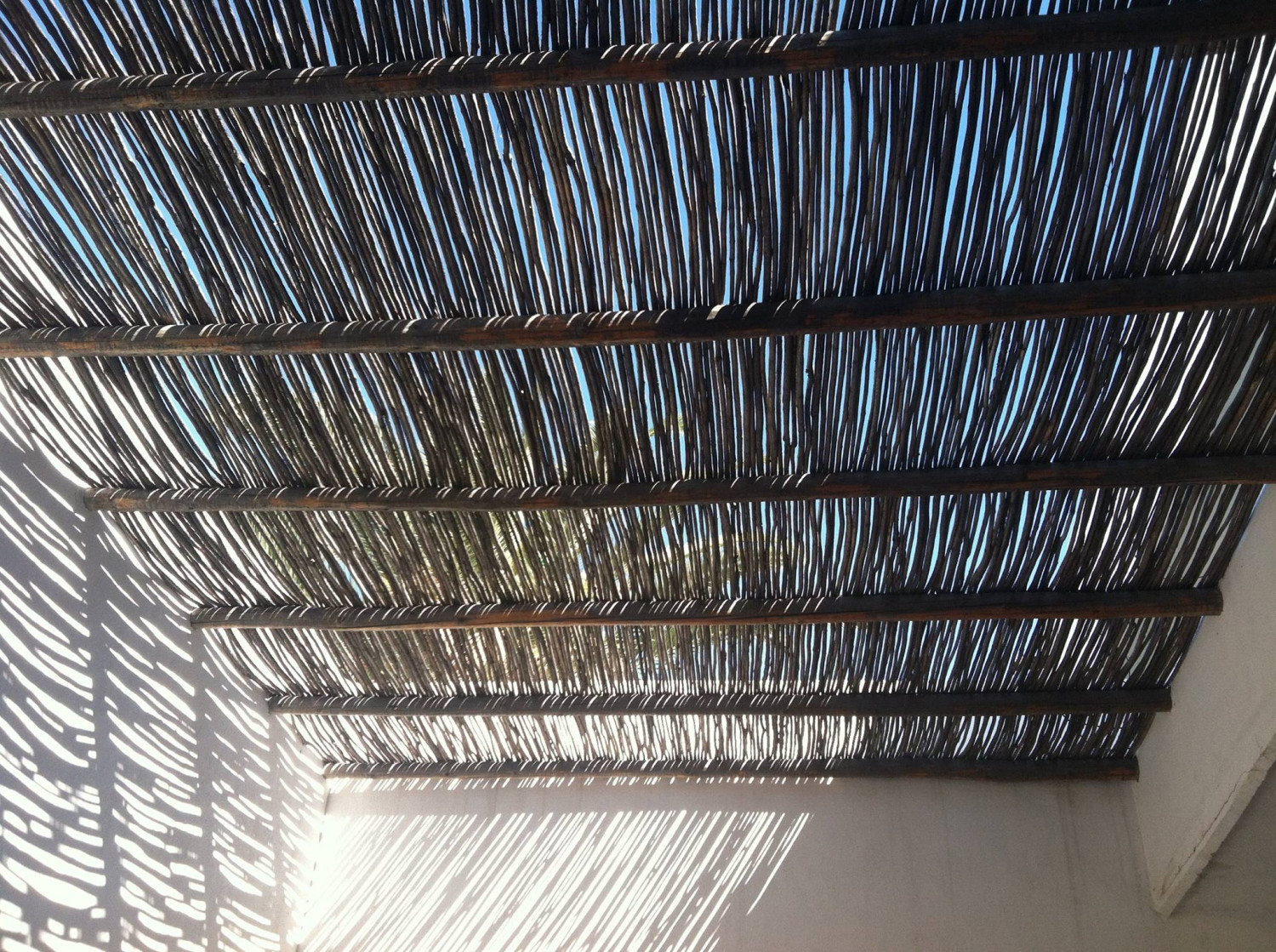 What do I add to your experience of buying a luxury property or home in Boulder?
By Arn Rasker
-  My experience in luxury home design, engineering, and construction gives me a different perspective than most professionals in this business.  I understand and appreciate the well-done and well-though-out details of a high quality and well-built home.  In the case of a home, quality is often about what is under and behind the finishes.
-  A luxury Home is much more than a beautiful structure.  It must be comfortable and satisfying for you, and for the way you live.  This means that, in order to find you the right home for you, I have to get to know you.  My  approach is to try to learn as much as I can, so that I can introduce you to the right properties early in the process.  (This approach is generally superior to showing you 50-100 properties until you finally stumble on the right one).
-I know the market, and will negotiate on your behalf and with your best interests in mind.  My business background and negotiating skills allow me to effectively look out for you.
-Whether you are buying or selling a property, you'll want me to be the one working for you!  I will be the one who, upon waking-up every morning, will be strategizing how to get your property sold or how to find the right home for you.
-I know Boulder!  I have lived in Boulder for 40 years, and know it inside and out. Finding the right home for you is about much more than finding the right house. It is also about finding the right neighborhood, area, and environment for the way you want to live. Your social, personal, work, sports, spiritual, hobby, food, and cultural interests are all examples of important considerations in finding you the right home.
I appreciate your consideration!  I know there are many Realtors in Boulder that you can choose from, and I will be honored if you select me to help you buy or sell your home.
My commitment to you:
I will do my best, I will get it done,
and
I will not rest until you are happy and satisfied!
Arn Rasker
RE/MAX Alliance on Walnut
1911 11th Street, Suite 107
Boulder, CO  80301
(720) 298-8888
arnrasker@gmail.com
Your best source for Luxury Homes in Boulder, Colorado!